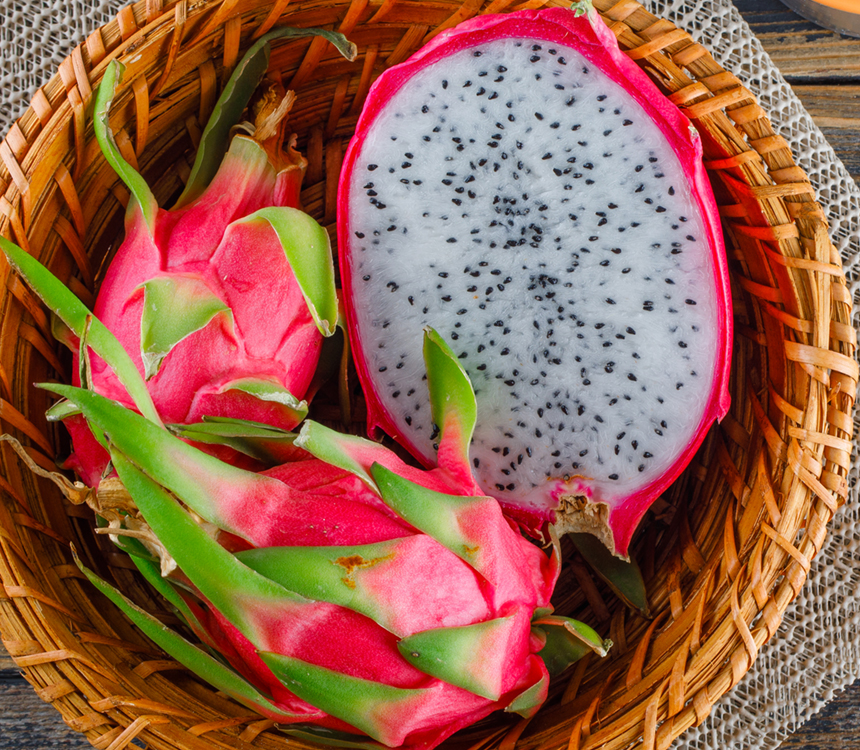 DRAGON FRUIT OR PITAHAYA
At Exportfruit Ecuador we are producers and exporters of Red Dragon Fruit, with a soft white pulp, a sweet variety. Today it is considered a tropical fruit with the best sale and trend in the international market. Fruit highly requested by the Asian and Hispanic markets around the world.
Contact us right now and live the sweetest experience of knowing and savoring the most exotic Fruit in the World, Dragon Fruit or Pitahaya.
Characteristics of Dragon Fruit or Pitahaya:
Aromatic fruit with a pleasant sweet taste.
Vegetable proteins, fibers, carbohydrates, calcium, type B and C vitamins.
Its anti-inflammatory and antioxidant properties and actions are highlighted.
Contains edible seeds.
High water content.
Oval in shape.