Fresh Tropical Fruit
high Quality
At Exportfruit Ecuador every day we strive to implement responsible agricultural techniques with the environment and the consumer in general. For this reason, all the farms associated with our fruit producer and exporter have fields and packing houses that they use mostly; biodegradable materials, we minimize water waste and low use of chemicals.
The associated farms of Exportfruit Ecuador have specialized technicians to sow, harvest and select the best fruit, along with an excellent irrigation system, the best technological infrastructure, good drainage, large recycling pools and efficient packing and packing equipment.
Each of the processes are certified and carefully verified, to deliver high quality fruit, required size, exact weight and excellent presentation, that our clients or the international market requires.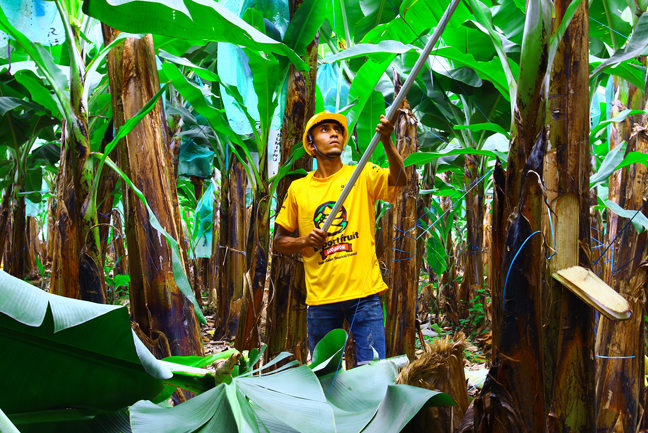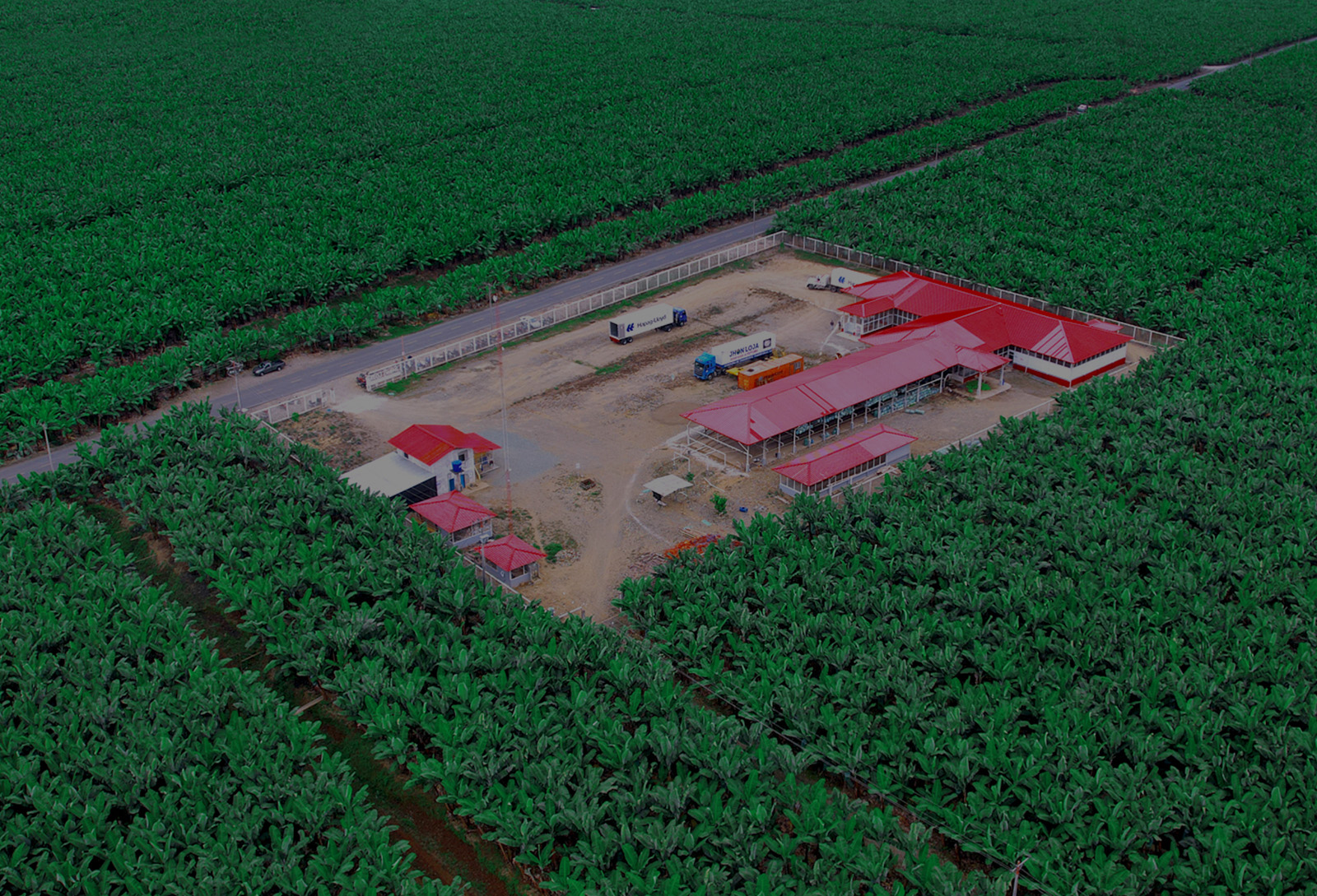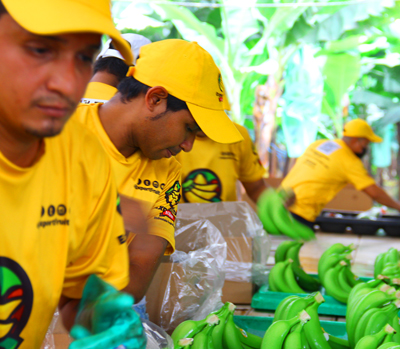 Logistics and Transportation
t Exportfruit Ecuador we take care of all the details of the process, logistics and transport of the fruit, for this reason we make our fleet of trucks with GPS tracking technology available, without loading delays and free from contamination. We guarantee a safe transport, attentive to the electrical system and the correct refrigeration of the fruit.
Safe fruit in time!