Committed to Quality
and our Clients
In January 2020 Exportfruit Ecuador was born, a tropical fresh fruit company founded by Carlos Cadena, in Vinces, Los Ríos Province, in the heart of Ecuador; For centuries this land (full of rivers, wetlands and springs) has been recognized as "the best productive fields in Ecuador" Land that produces par excellence the best banana and fine aroma cocoa in the world.
Since the beginning of our activities, we have been characterized by complying with all the commitments and commercial agreements acquired, in addition to producing and exporting Premium Fruit of excellent quality.
It is worth noting that all the farms and associated producers of Exportfruit Ecuador are defined in a single model of development and sustainable production, in addition to having the best international certifications, qualified personnel and specialized technicians who guarantee good agricultural practices on a daily basis. and the good process of our fruits, achieved as a result of delivering; Certified fresh fruits, with the correct weight and packaging, together with an excellent presentation, in all our brands.
We Export and Produce: Banana Cavendish, Cacao, Pineapple, Mango and Pitahaya. Extra sweet fruits of great quality!
We are EXPORFRUIT. The Unbeatable Tropical Flavor of Ecuador!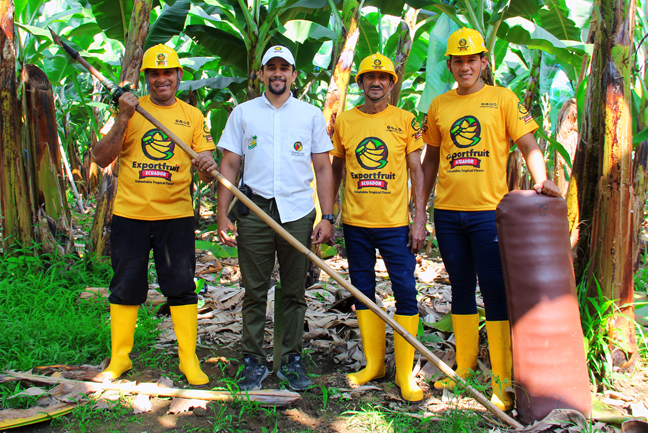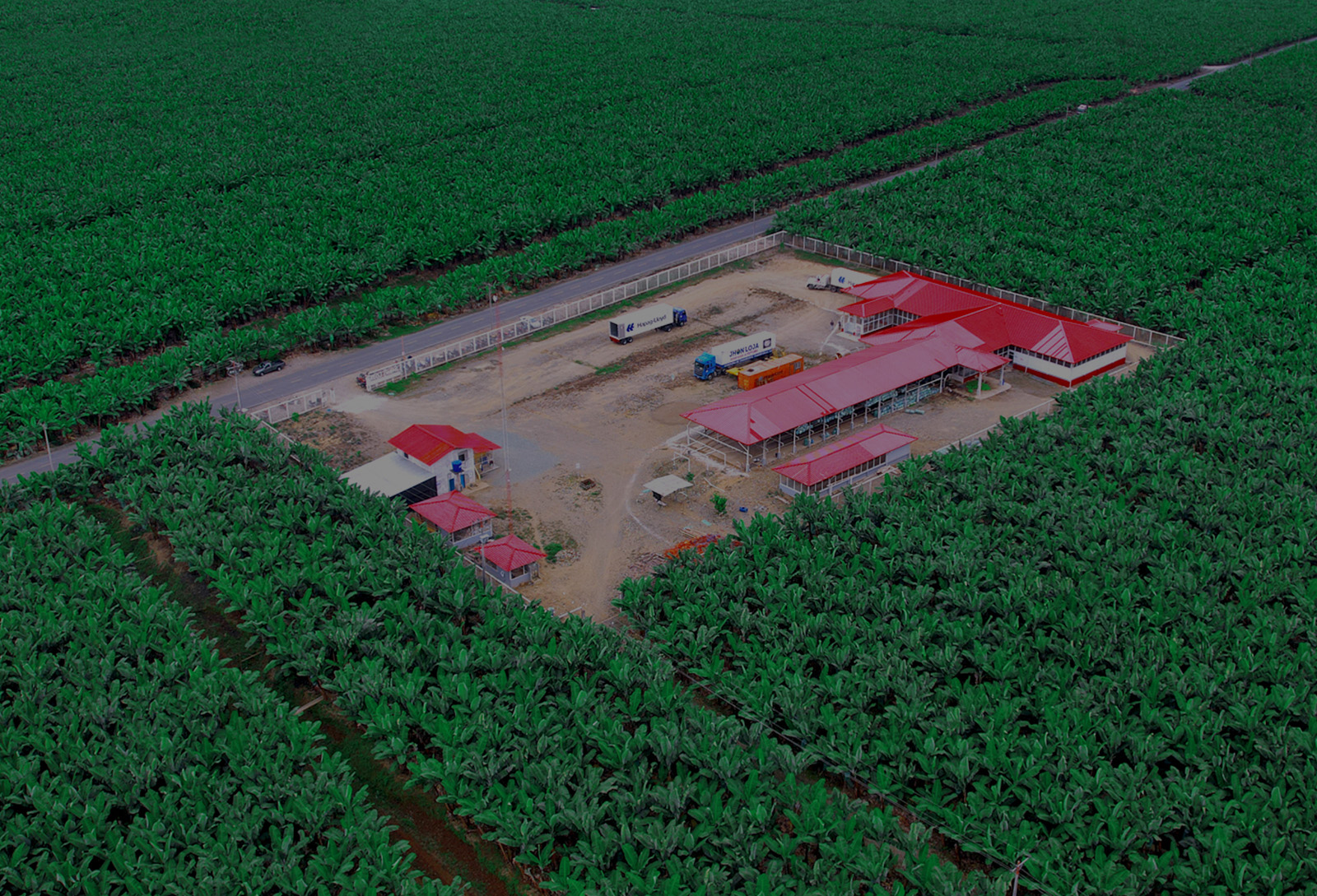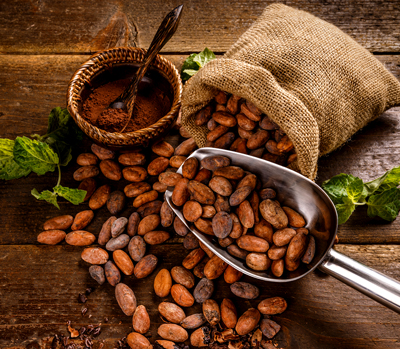 Commitment:
In Export Fruit Ecuador the commitment is unwavering with our clients, a principle that has cultivated an excellent corporate culture, where we also commit ourselves to our associated producers and collaborators (corporate and farm workers) involved in logistics, processes, crop management, harvest, collection, packing and shipping of the best fresh tropical fruit, to the main markets of the world.