The Best Extar
Sweet Banana
At Exportfruit Ecuador we produce Premium Banana under standards of responsibility and sustainable development. Committed to food safety, quality and responsible fruit handling. At Exportfruit Ecuador we take care of the entire process; from harvest to packing and transportation. Under the "Farm to Hand" concept, Exportfruit Ecuador exports Premium Fruits, extra sweet, carefully selected, from associated farms that comply with good agricultural practices, modern technical processes and sustainable standards.
Nothing pleases us more than delivering a fresh banana of excellent quality, efficiently meeting the demands of customers and main international markets.
Our Premium Tropical Fruits Corporation grows more and more. In a short time we have gained the trust of our clients and today they recognize us as a safe and reliable company. Every day we strive more to maintain the quality standards and the economic sustainability of the company, without neglecting the fair treatment and price with our associated producers.
At Exportfruit Ecuador the unbreakable commitment to the client, the environment and social responsibility.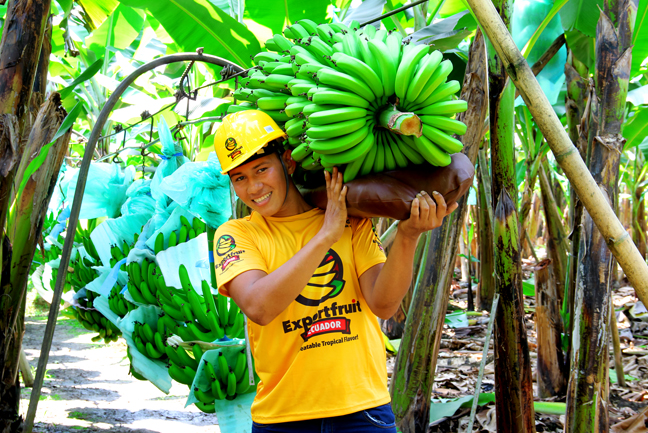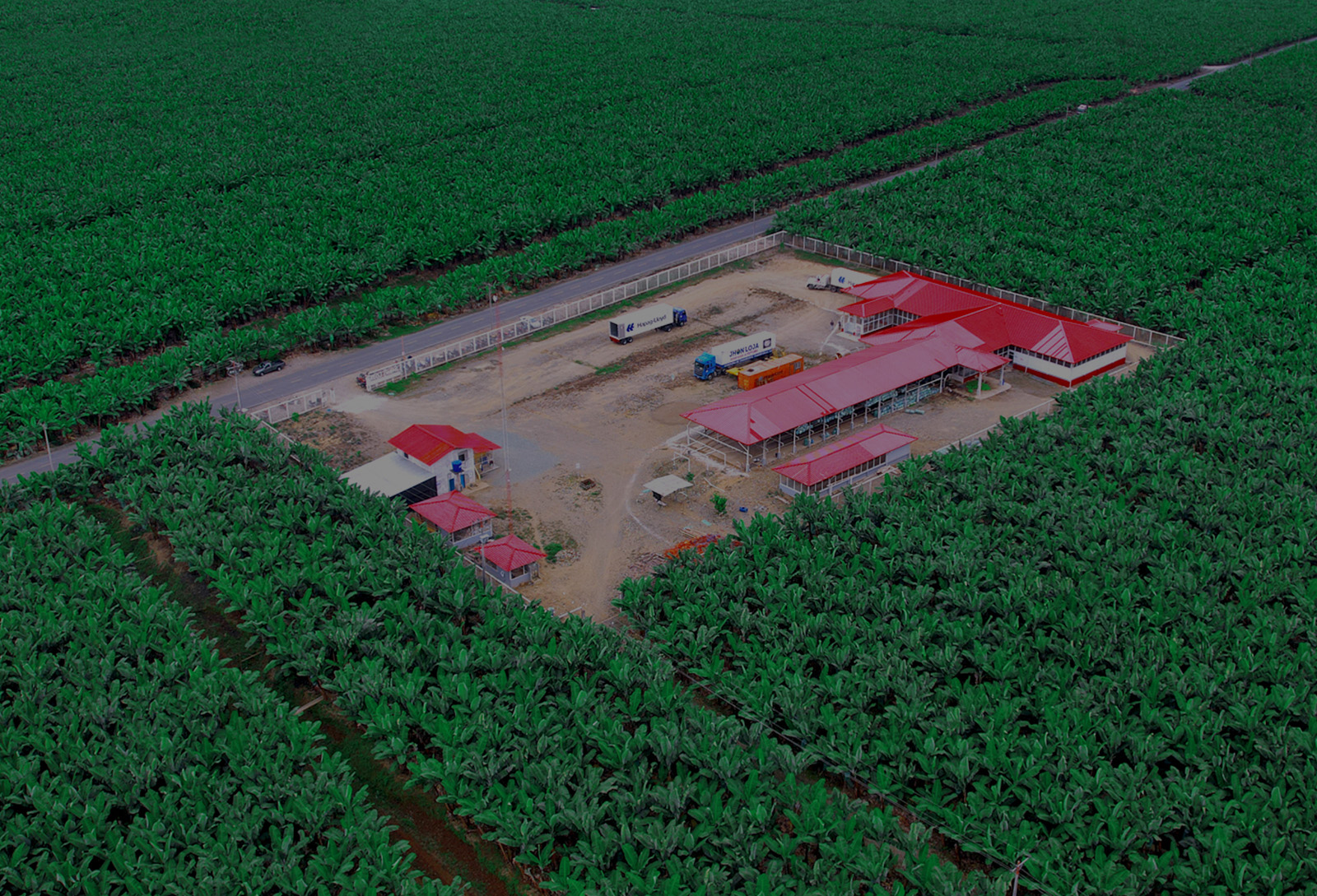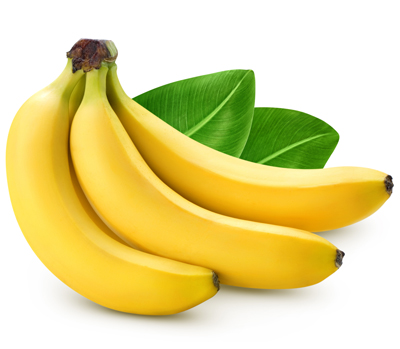 Farm to Hand:
It is a careful concept of the fruit with a responsible management and production, complying with good agricultural practices, under a process and sustainable development. Through our "Farm to Hand" program we take care of everyone's health, we deliver to the world market a fruit rich in proteins, vitamins and healthy. Under this new idea of food safety, we all consume fresh and nutritious fruits. Living Healthy at Better!